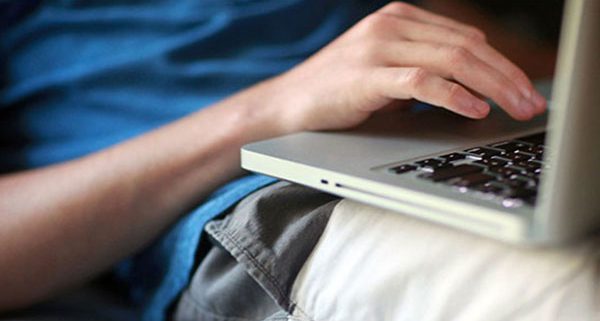 ages 9½-11 years
September 15, 6:30-8 p.m.
Is your child ready to be home alone? Do you want your child to be more self-sufficient while you are working from home? This class instructs children how to handle real-life situations and everyday hazards that may arise when staying home alone. Topics covered include answering the door and phone, using the computer, when to call 911, what to do in case of a fire or emergency, and planning a course of action for potentially dangerous situations. Parents will receive a handbook to review prior to class. Register in advance; space is limited.
Anderson Parks will follow health and safety practices recommended by the Centers for Disease Control, the Ohio Department of Health and Hamilton County Public Health at our activities. Masks are highly recommended indoors for ALL visitors. Children ages 3 – 12 and their class instructors are required to wear masks in instructional, indoor settings.
Questions? (513) 388-5082
Registration: Class is Full.