Jim Grabowski Memorial Fund for Fun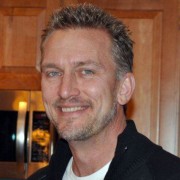 Established by friends and family of the late Jim Grabowski, this scholarship fund offers any child the opportunity to play in park district instructional sports programs and leagues.
Jim, a fun-loving and loyal husband, father, and friend, passed away suddenly in 2011 at age 44. As a volunteer, he enjoyed coaching kids and investing in young athletes.
Scholarship recipients are encouraged to volunteer at a park district event.
Requesting the scholarship is easy!