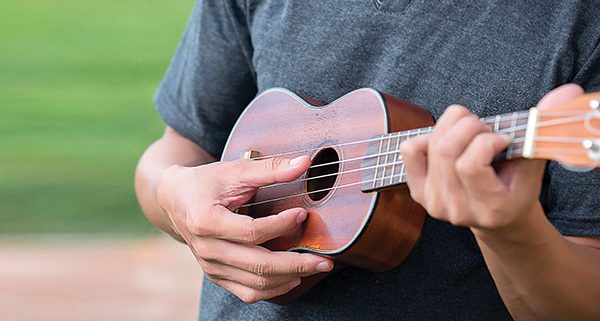 age 7 years and up
Mondays, April 18-May 23, 7-7:50
Explore the world of music while learning fun songs on the ukulele. After learning the basics of how to strum and hold a ukulele, students will learn songs such as "Somewhere Over the Rainbow," "Hey Soul Sister" and many more. The instructor is Jon Armstrong, an experienced teacher with a B.A. in music education.
Bring a ukulele and a folder to organize handouts. If you need assistance purchasing a ukulele, please contact the instructor Jon Armstrong.
Anderson Parks will follow health and safety practices recommended by the Centers for Disease Control, the Ohio Department of Health, and Hamilton County Public Health.
Questions? (513) 388-5082
Registration: