Save the Food
November 19, 2018 @ 7:00 pm

-

8:00 pm

$7 per resident, $10 per non-resident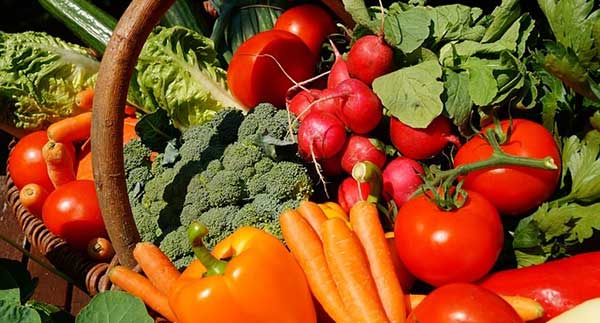 age 18 years and up
Monday, Nov. 19, 7-8 p.m.
Did you know that 40 percent of all food produced in the United States is wasted? Food waste is a huge issue that impacts our budgets and our landfills. Jenny Lohmann of the Hamilton County Recycling and Solid Waste District shares tips and tricks to reduce your grocery bill, especially important as we go into the holiday season. Leave the class armed with resources and information needed to gain a better understanding of the true value of food and knowledge to prevent wasting it. Space is limited. Register in advance.
Questions? (513) 388-4513
Registration: Class is cancelled.