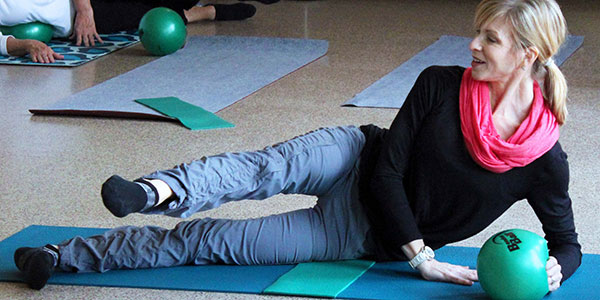 age 18 years and up
Monday, September 21, 9-9:50 a.m.
These are traditional Pilates exercises performed on a mat and designed to strengthen and tone the body's core through breath and movement. This outdoor workshop is taught by Cheri Dean, a Yoga instructor with 14 years of experience who's also trained in Pilates Mat and Melt Hand and Foot.
Participants should wear comfortable clothes and bring a water bottle. Props will NOT be provided. Please bring a yoga mat, block, strap/band and towel long enough to fold a couple times.
Register in advance; space will be limited in accordance with COVID-19 safety guidelines on social distancing. For this workshop, participants will be required to wear a mask.
Questions? (513) 474-0003
Registration: Class is Cancelled