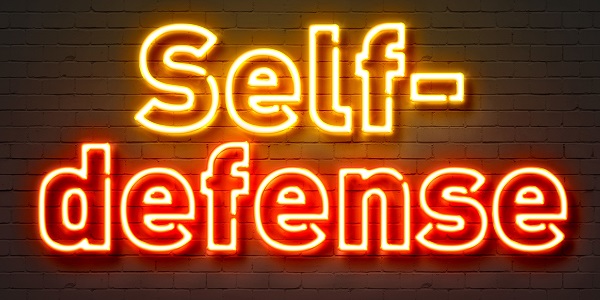 ages 11-14 years
Wednesday, April 27, 6-8 p.m.
This workshop teaches middle school-aged kids two aspects of personal safety: prevention and self-protection. The prevention portion will increase an individual's awareness and minimize the risk associated with being a targeted victim. Protection techniques, including basic physical self-defense skills, will also be explained and practiced. Please wear comfortable clothing. For questions regarding class content, contact (513) 233-3656. Register in advance; space is limited.
Workshop is instructed by Kim Weber, 6th degree black belt, Shotokan Karate of Anderson, (513) 233-3656.
Anderson Parks will follow health and safety practices recommended by the Centers for Disease Control, the Ohio Department of Health, and Hamilton County Public Health.
Questions? (513) 388-5082
Registration: