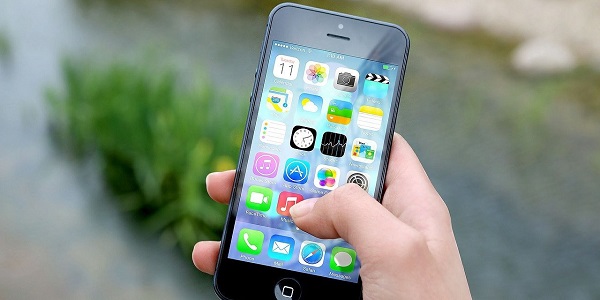 age 18 years and up
Monday, January 24, 6:30-8 p.m.
Assume you take 10 digital photos each day. In 10 short years, those photos become a collection of 36,500 photos located on multiple phones, computers and other devices. During this introductory class, participants will receive ideas for how to tackle the organization of a digital photo collection. Experts from PhotosFinished provide an overview on consolidation, removing duplicates, metadata and backup. Be sure to bring questions! Register in advance; space is limited.
Anderson Parks will follow health and safety practices recommended by the Centers for Disease Control, the Ohio Department of Health and Hamilton County Public Health at our activities. Masks are highly recommended indoors for ALL visitors and when social distancing cannot be maintained.
Questions? (513) 388-4513
Registration: Class is Full.