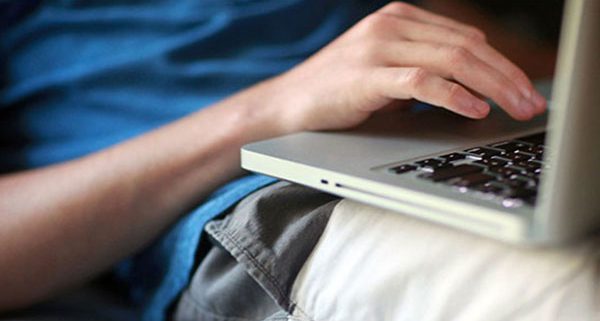 ages 9½-11 years
Wednesday, January 19, 6:30-8 p.m.
Is your child ready to be home alone? Do you want your child to be more self-sufficient while you are working from home? This virtual class, taught in a Zoom format, instructs children how to handle real-life situations and everyday hazards that may arise when staying home alone. Topics covered include answering the door and phone, using the computer, when to call 911, what to do in case of a fire or emergency, and planning a course of action for potentially dangerous situations.
A computer, tablet or smartphone with internet access, a microphone and webcam are required for the class. The student handbook, along with the Zoom class link, will be emailed to registered participants on January 14. Parents will also receive a handbook to review prior to class. Register in advance; space is limited.
Questions? (513) 474-0003