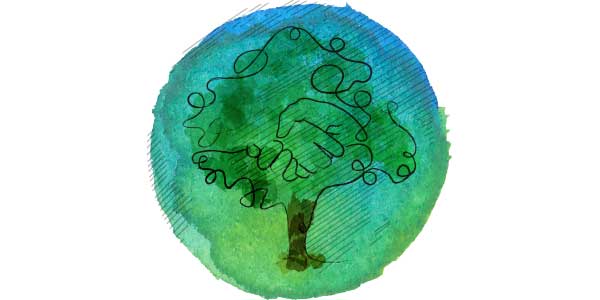 ages 6 years and up
Friday, April 21, 6:30-8 p.m.
Join us for an Earth Day celebration featuring nature-inspired activities. Explore some of the physical and mental health benefits of being outdoors while participating in a sampling of Tai Chi and learning about connecting to nature within your parks and own back yard. All ages 6 years and up are welcome to register. Any child under 13 must be accompanied by a registered adult. 
Tai Chi for Health instructor, Kristin Dietsche, will lead participants in a relaxing sequence of slow, graceful movement. Tai chi was developed in China to help bring the body into harmony with nature with the result of improved balance, posture and sense of well-being. 
Lisa Hildebrandt, student of the Chestnut School of Herbal Medicine and member of the Cincinnati Nature Center's Foraging Group, will demonstrate how to use plants (that some might call weeds) found in most outdoor places and your own back yard as remedies to common injuries or ailments. Participants will learn how to use a common weed as an herbal remedy for bug bites and skin irritations. 
Discover the amazing world of trees and connect with nature. Greg Torres, frequent guest on the Nature Guys podcast and horticulturist from Cincinnati Parks, will lead a walk and talk about some of the local trees and the abundance of benefits they provide.  
Register in advance; space is limited. 
Pricing: $20 per Anderson resident, $30 per non-resident
Questions? (513) 388-5082