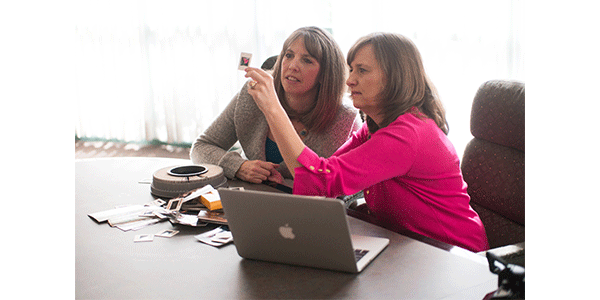 age 18 years and up
Monday, January 31, 6:30-8 p.m.
The experts at PhotosFinished will present some ideas for thinking or maybe rethinking your backup plan. Delve into ideas for creating a more comprehensive family archive while ensuring that your photos and videos are protected. Learn how to preserve the "story" of the photos, protect video and include memorabilia such as family letters and artwork. Also, learn how future
generations may access these memories. Register in advance; space is limited.
Anderson Parks will follow health and safety practices recommended by the Centers for Disease Control, the Ohio Department of Health and Hamilton County Public Health at our activities. Masks are highly recommended indoors for ALL visitors and when social distancing cannot be maintained.
Questions? (513) 388-5082
Registration: Program is Full.