Boys Competitive Basketball 8U/10U/12U
March 18 @ 9:00 am
$350 per team
Event Navigation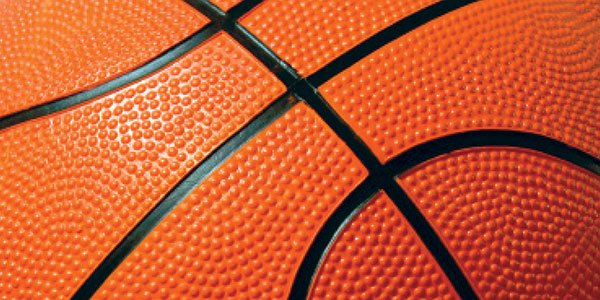 Team Registration Deadline March 1

.

Games start March 18 and 

are scheduled to take place Fridays, Saturdays, and Sundays subject to change due to gym availability.
Leagues are intended for players with previous basketball experience.
League Formation: Each age group will be a separate league.
Season: Six games and a tournament. Skip April 7-9 and April 14-16.
Registration: The park district accepts complete team registrations only. Registration fee includes officials, scorekeepers and gym time for games. Free entry to all games.
Age Requirements: All players must meet the age requirement by September 1, 2016. 8U/10U minimum age is 7 years old; 12U minimum age is 9 years old.
Roster: Players must be listed on roster prior to playing. No limit on number of players per team.
Practices: Practice time is not included. Practice time may be rented from the park district (one hour is $25), depending on facility availability. Coaches may indicate a desired number of practice time hours on their registration form, and will be contacted about gym availability.
Uniforms: Teams must provide own uniforms. Uniform requirements enforced (basketball numbers required).
Games Locations: Games may be played at the Anderson Parks RecPlex and Forest Hills School District gyms.
Questions? (513) 388-4514