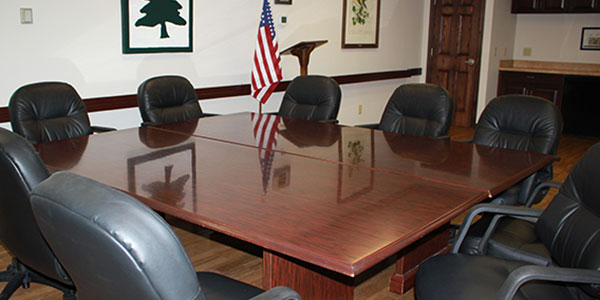 Tuesday, January 10, 6:00 p.m.
Anderson Park District Board of Park Commissioners meets in regular session on typically the second Tuesday of each month. Regular Meetings are open to the public. If the Commissioners have a meeting conflict, change or call a "special meeting," notification is made in an area-wide publication such as the Forest Hills Journal and online.
To be placed on the "meeting change list," contact the Assistant Director: (513) 474-0003 ext. 5096 or e-mail.
Meeting schedule, agendas and associated materials are available to the public at least 24 hours prior to the meeting on BoardDocs.