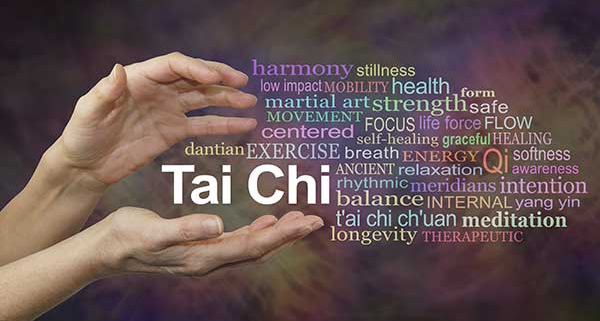 age 18 years and up
Fridays, March 4-April 8, 9-10 a.m.
Tai Chi is an enjoyable mind/body exercise with roots in Chinese medicine and martial arts. Learn these slow gentle movements that have been shown to improve health, balance, posture and mental focus for people of all fitness levels. No experience necessary. Tai Chi classes are taught by Kristin Dietsche, certified Tai Chi for Health instructor. Please wear loose, comfortable clothing and flat, closed shoes. Register in advance; space is limited.
Anderson Parks will follow health and safety practices recommended by the Centers for Disease Control, the Ohio Department of Health and Hamilton County Public Health at our activities. The instructor requires masks to be worn for this class.
Questions? (513) 388-5082
Registration: