age 13 years and up
Tuesday, May 10, 6:30-7:30 p.m.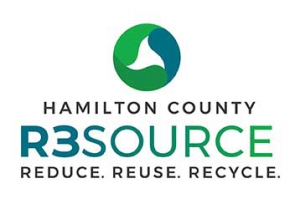 Beginner and seasoned composters will benefit from an hour-long program focused on the benefits and basics of backyard composting. Participants will master how to balance a compost bin, what materials are compostable and tips for troubleshooting. Bring your composting questions. Participants receive a kitchen collector and a composting handbook. Dress for the weather; the program is outdoors. Pets are not permitted. Register in advance; space is limited. 
Anderson Parks will follow health and safety practices recommended by the Centers for Disease Control, the Ohio Department of Health, and Hamilton County Public Health.
Questions? (513) 388-5082
Registration: